Synack at Black Hat 2023
Mandalay Bay Convention Center
Booth #2328
Conquering the deep sea of vulnerabilities at Black Hat 2023
The depths of vulnerabilities continue to overwhelm security teams. During Black Hat, join Synack's Aquatic Experience and explore our strategic security testing platform that helps organizations discover, manage and remediate the vast ocean of threats. Float by our booth to learn how to navigate the most critical vulnerabilities in the Cave, catch a demo or grab some food and swag. Looking for a break from the rough waters of Black Hat? Don't miss our exclusive whiskey tasting event or schedule a 1:1 meeting with our executives at the Delano Penthouse Hospitality Suite. Find us at booth #2328.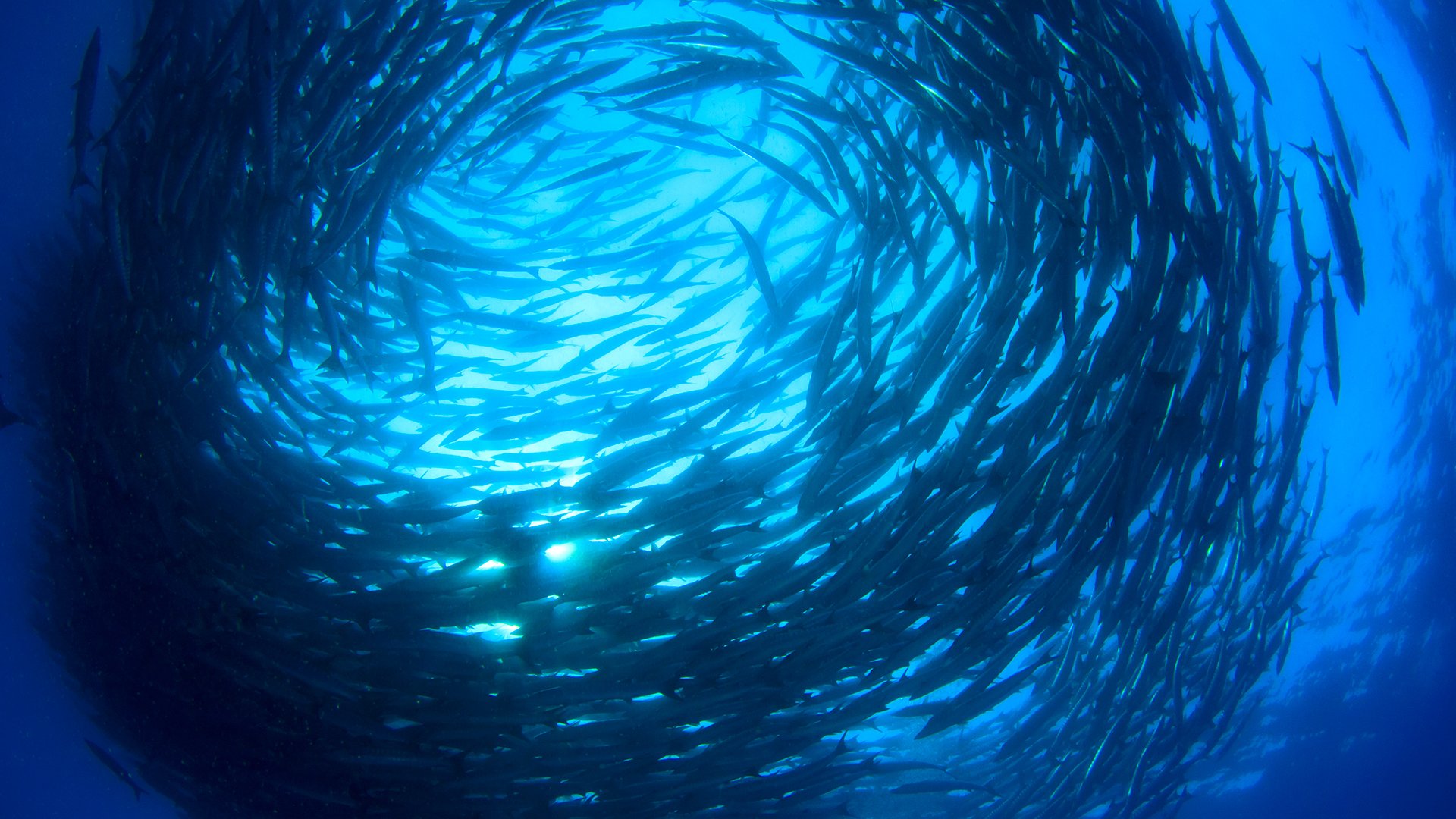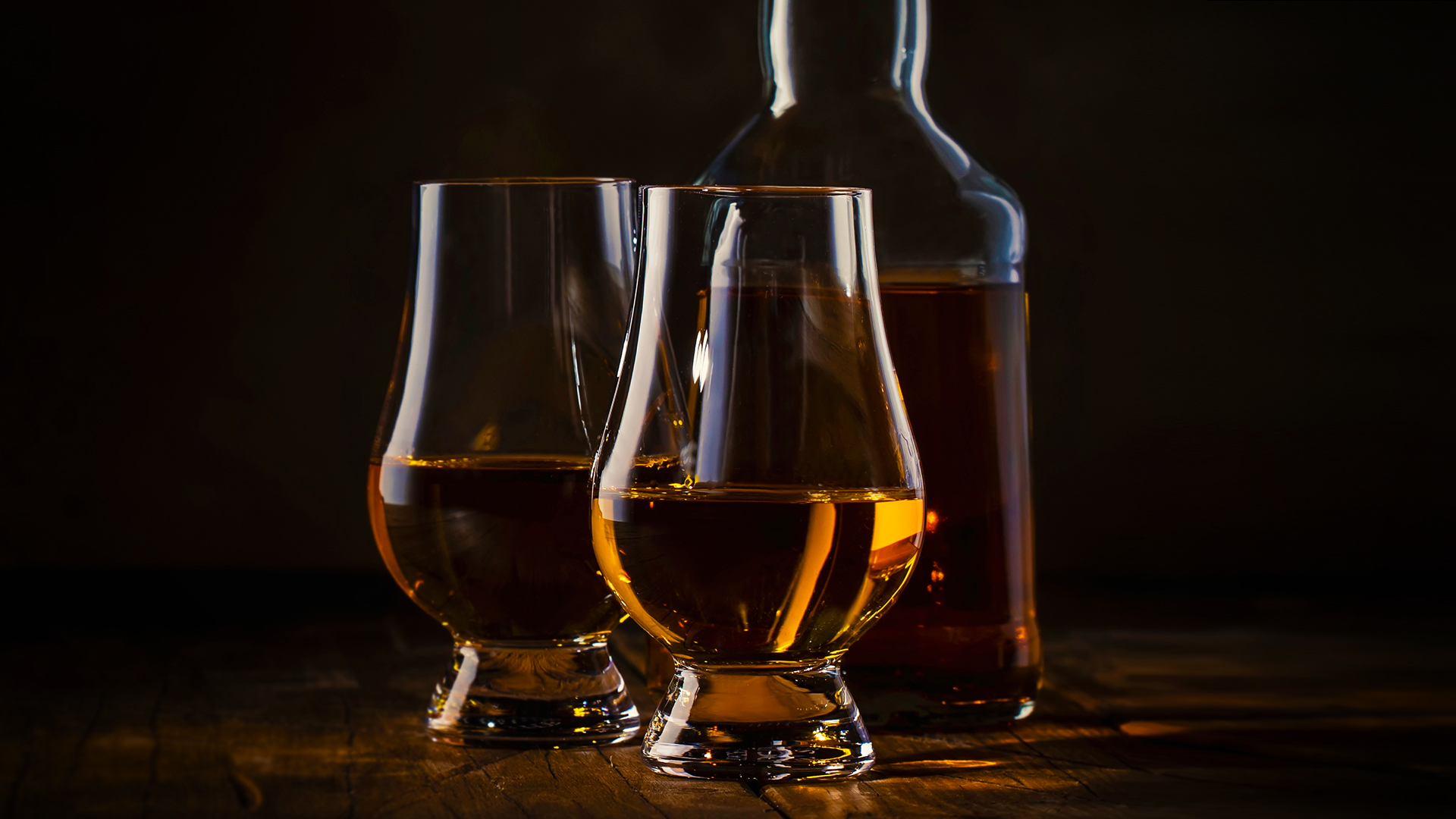 Whiskey Tasting Reception
Tuesday, August 8 | 7:00 pm - 9:30 pm
Lost in a sea of Black Hat parties? Swing by for a unique whiskey tasting experience overlooking the Las Vegas Strip from our Penthouse Suite with Synack and Microsoft Intelligent Security Association (MISA), Beyond Identity, Intel and ōrdr. Mingle with your peers as you dive into an exclusive flight and enjoy delicious appetizers. Space is limited and registration is required.


GGV Capital Happy Hour
Wednesday, August 9 | 4:00 pm - 7:00 pm
Kick it with us old school at the Retro by Voltaggio at Mandalay Bay, founded by two brothers notably recognized as Top Chef alumni. Join us for a cool and casual cocktail reception that'll feature eclectic drinks in a nostalgic atmosphere. Mingle with peers, security executives and industry leaders for happy hour.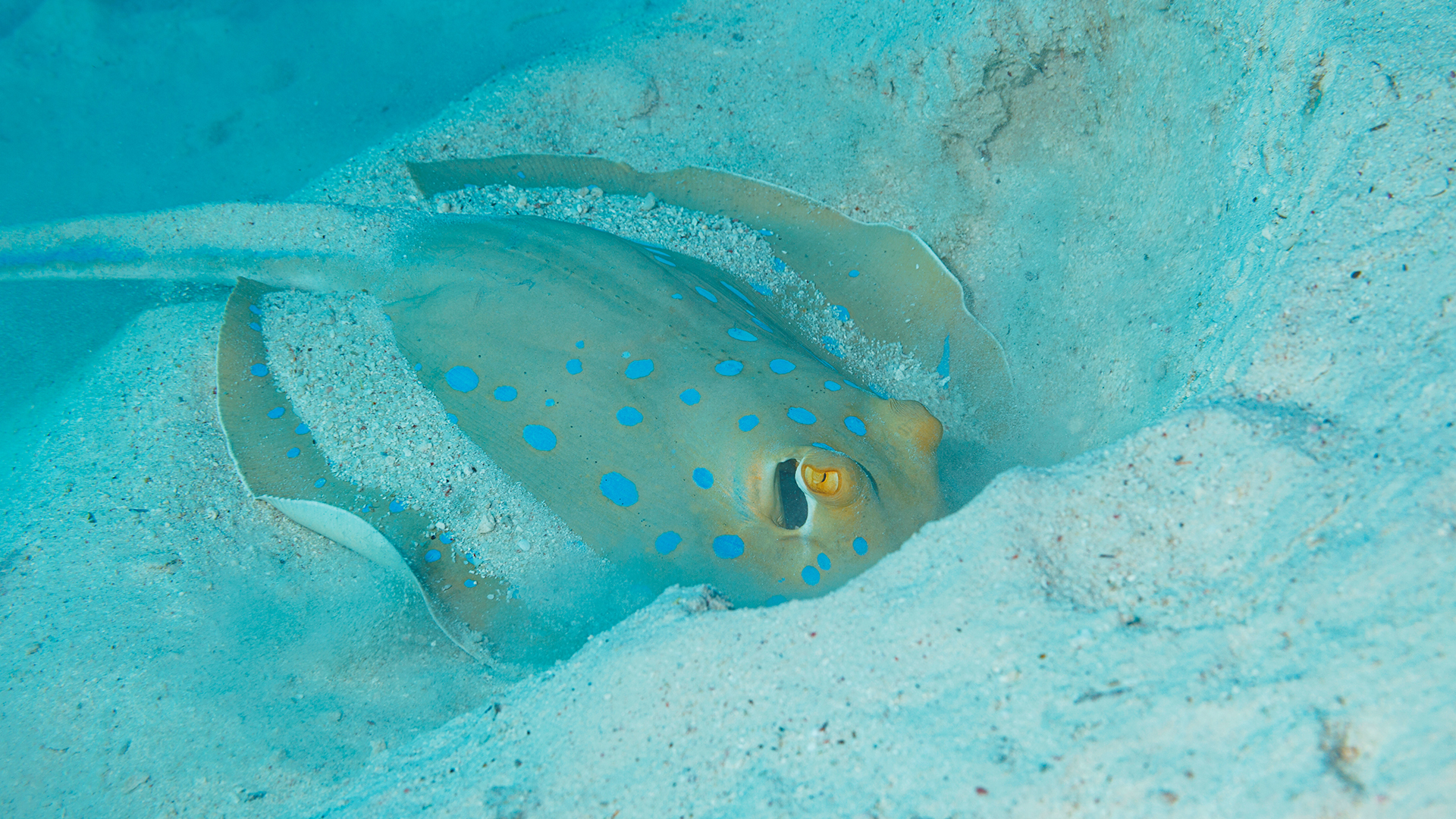 Sand Bar & Demo Deck

Wed, Aug 9 | 10:00 am - 6:00 pm
Thurs, Aug 10 | 10:00 am - 4:00 pm
Need a place to grab some grub? Don't get caught up in a feeding frenzy. Swing by our booth for food, beverages and demonstrations of the Synack Platform. Don't forget to sign up for the $1,000 Amazon raffle! Find us at booth #2328.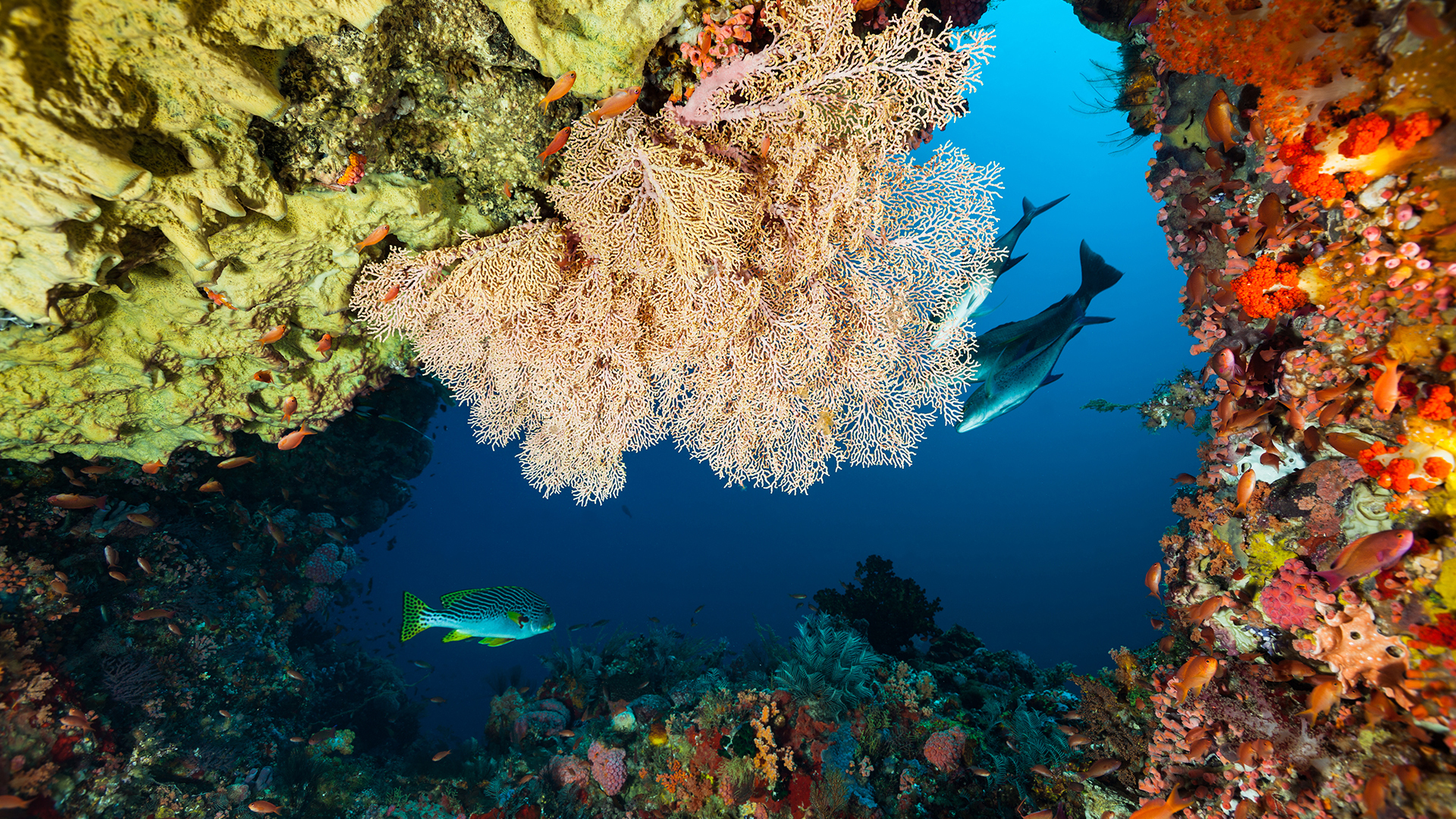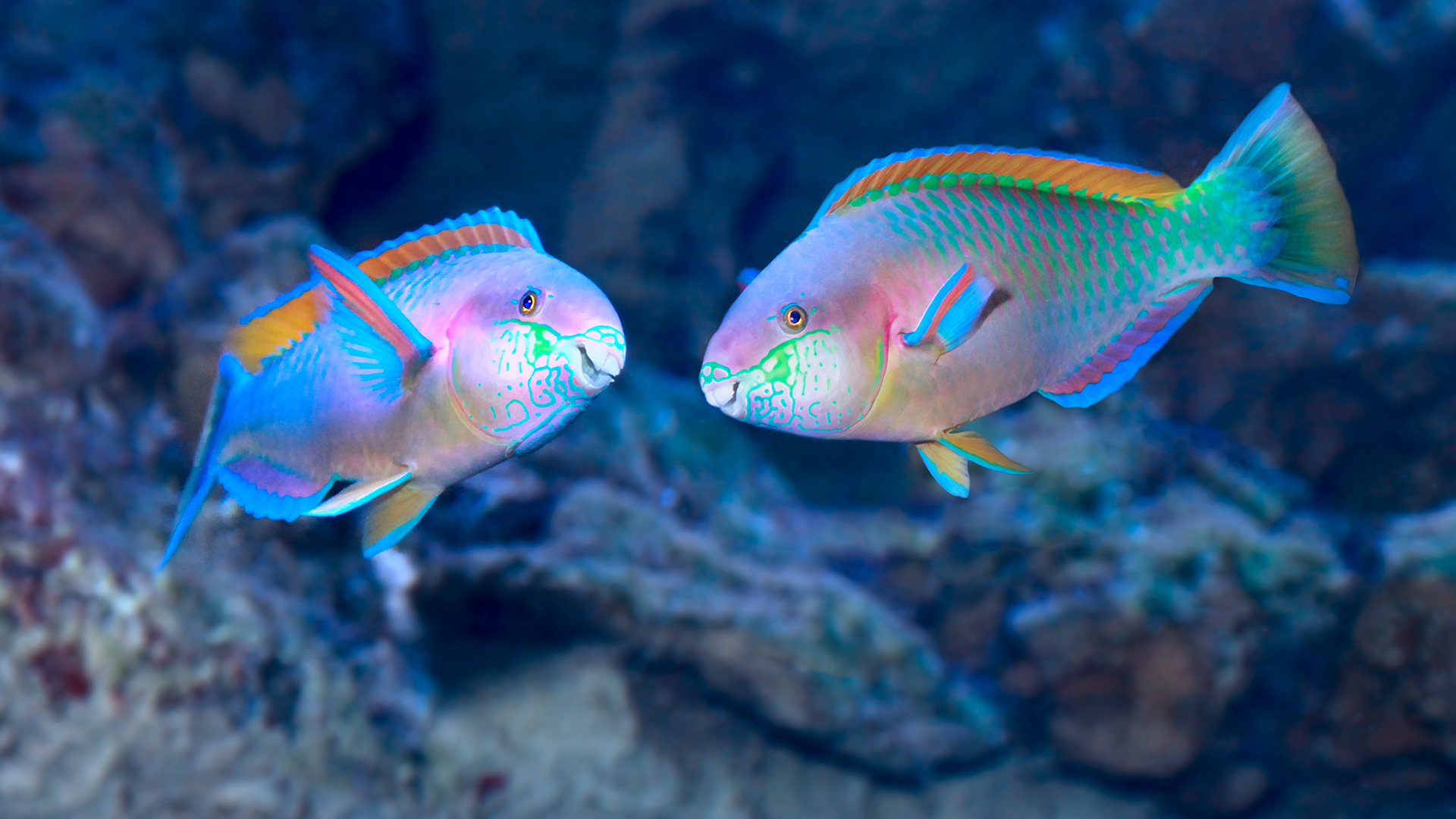 Executive 1:1 Meetings
Tues, Aug 8 | 9:00 am - 3:30 pm
Wed, Aug 9 | 9:00 am - 6:00 pm
Thurs, Aug 10 | 9:00 am - 1:00 pm
Interested in meeting with our executive team? Join us in our hospitality suite for some food and beverages at the Delano Penthouse Hospitality Suite. Just fill out a form and we'll contact you to get a meeting scheduled.