"JOURNEY BY THE BAY" at RSA 2023
April 24 - 26 | Fogo de Chão
201 3rd St #100, San Francisco, CA
While at RSA, stop by Synack's "Journey by the Bay" experience which includes exclusive executive panel discussions, demonstrations of the Synack Platform and an opportunity to meet with emerging cybersecurity companies. And don't miss our parties that will rock the city by the bay with live music, libations and food.
Find us anytime at Fogo de Chão — 98 steps from RSA at The Moscone Convention Center.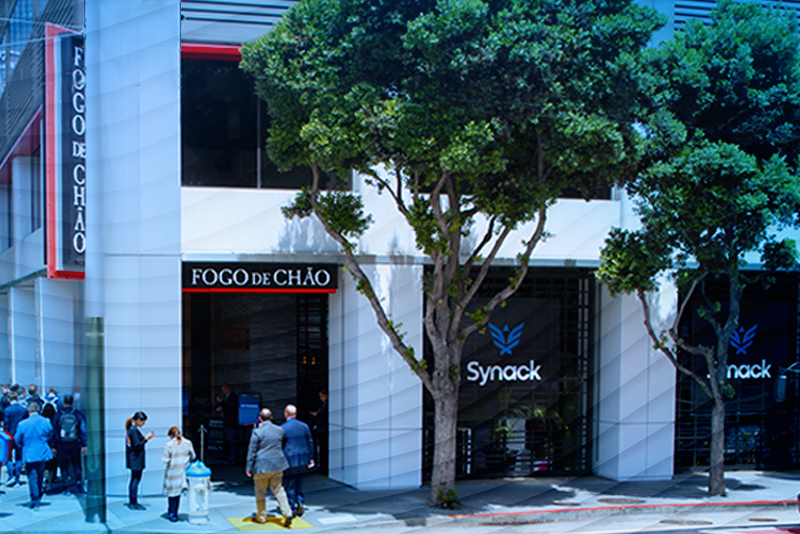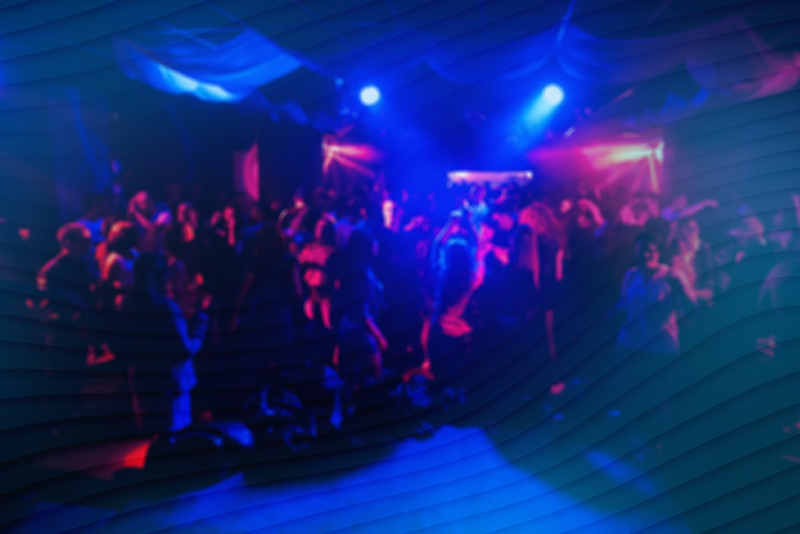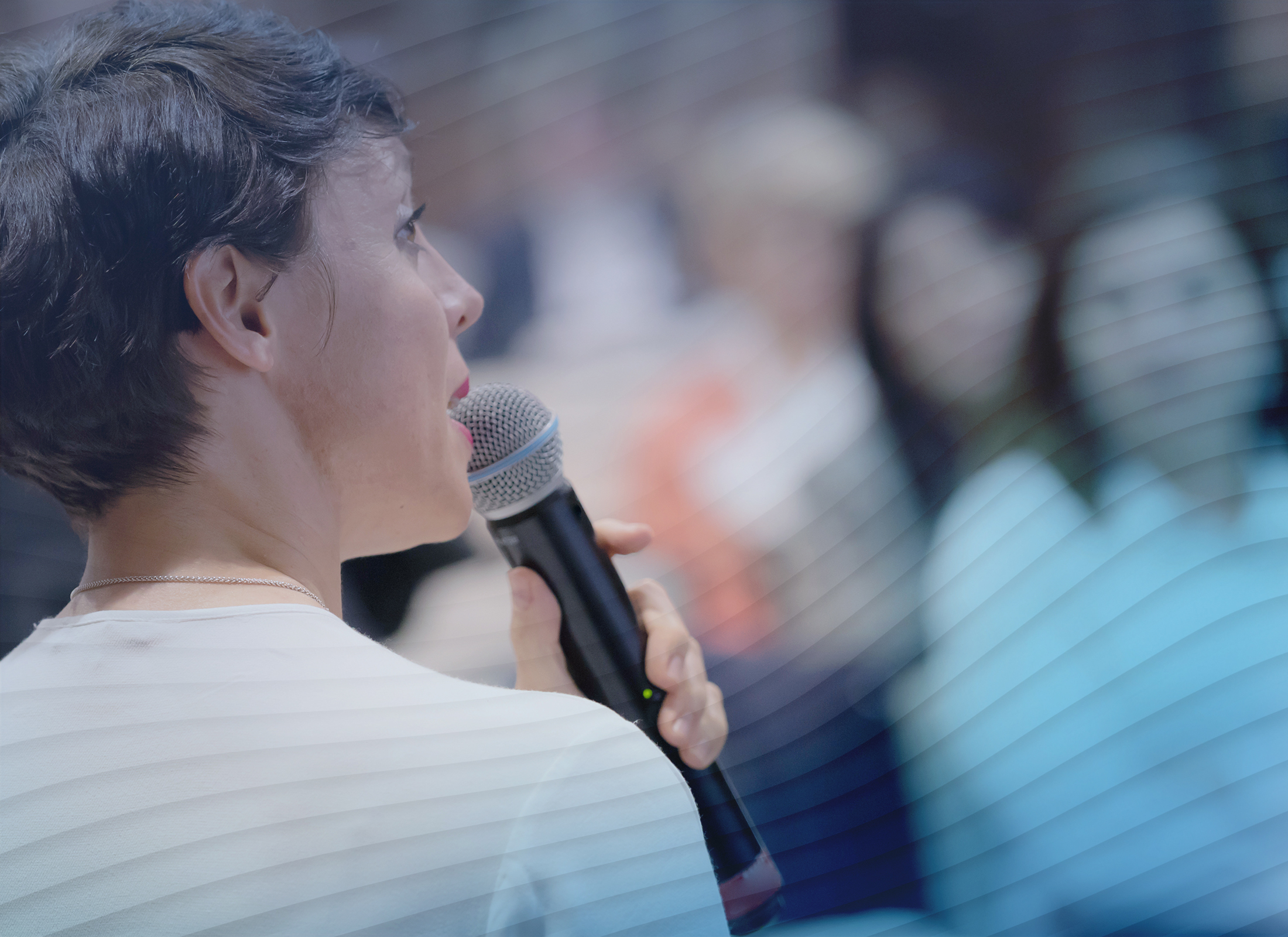 Executive Panel: Women in the Boardroom
Tuesday, April 25 | 7:30 am – 9:30 am
Synack and co-sponsor Nasdaq are hosting an intimate gathering with an esteemed panel of women from across industries and government who will discuss gender parity in the boardroom, the process needed to build a diverse pipeline of candidates and a candid review of the expectations and requirements of board members. Space is limited.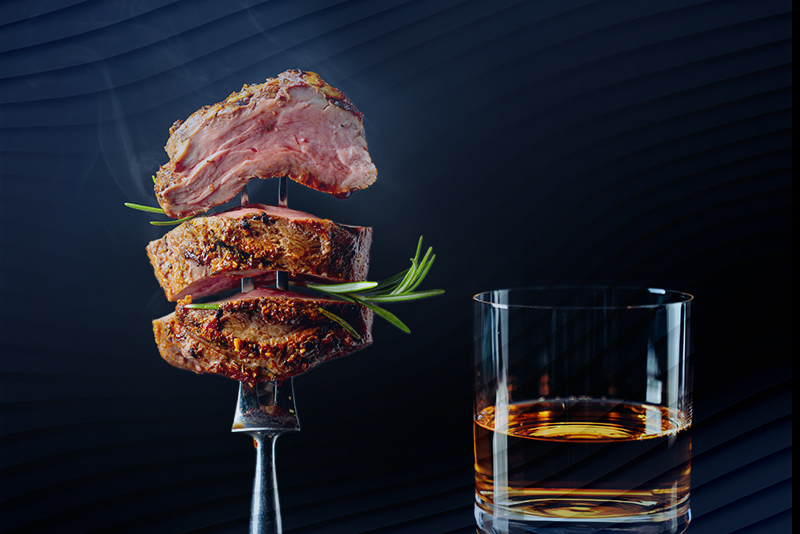 Connect with Synack and Co-Sponsors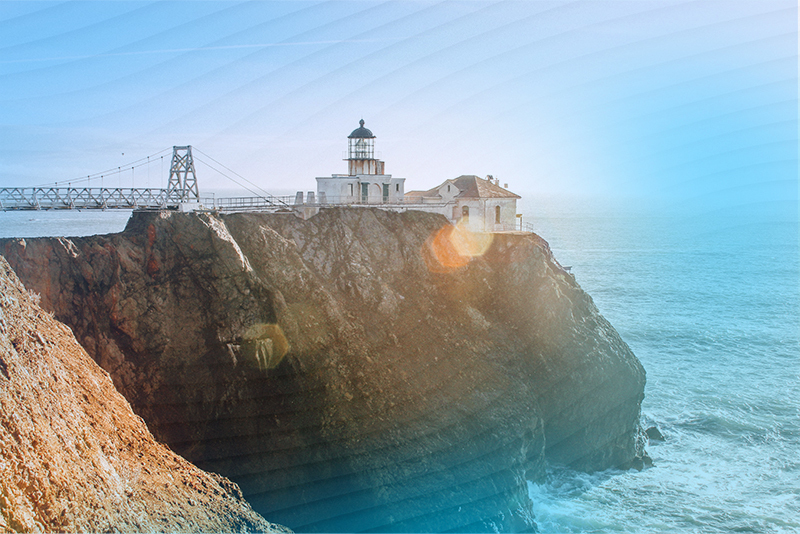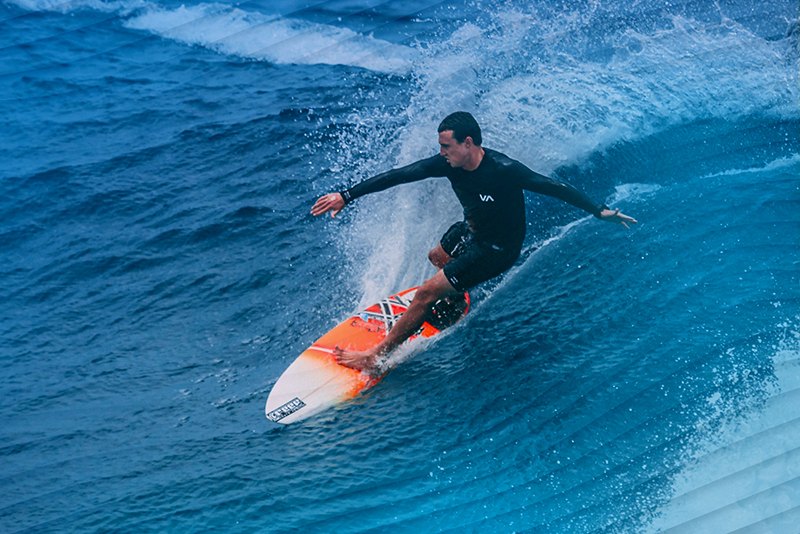 Synack Demo Point
Tues, April 25 | 9:30 am - 3:00 pm
Wed, April 26 | 9:30 am - 5:00 pm
See Synack in action and view our live demos that showcase a strategic approach to security testing and our new products like API security testing.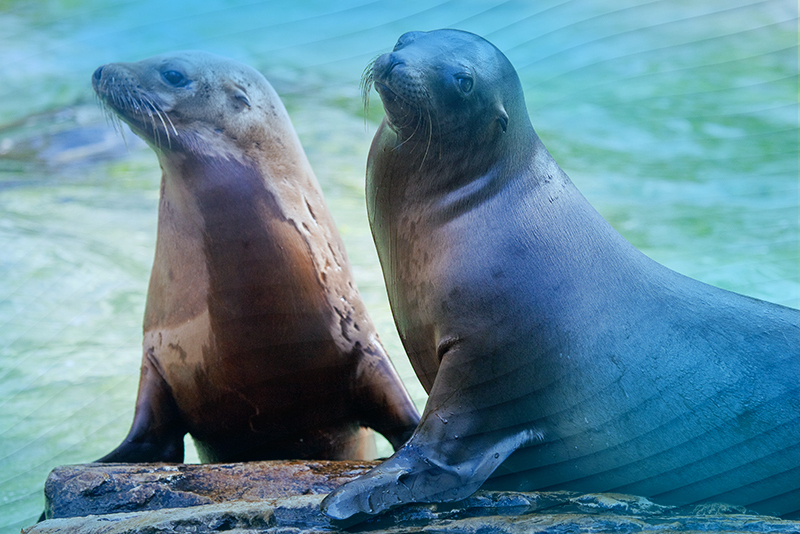 Synack 1:1 Court
Tues, April 25 | 9:30 am - 3:00 pm
Wed, April 26 | 9:30 am - 5:00 pm
We invite you and your teams to relax during RSA in a private setting with lunch or snacks provided, and meet with our executive team. Reach out directly to schedule a time.