PREGAME AT RSA 2023
Sports and Spirits
Sports, Spirits and Starters
Unwind with a cocktail in one hand and an appetizer in the other. Located in the heart of San Francisco's SOMA district, come and mingle with peers while watching some of the hottest MLB and NBA games. We're just a few steps away from RSA, so you won't have to wander far to catch some great food, good conversation and perhaps a (virtual) homerun.
We hope that you'll join us!
Pre-registration is required
Location: Fogo de Chão, 201 3rd Street #100, San Francisco
(in between Moscone South and W Hotel)
Only 98 steps away from the Moscone Convention Center
Thank you for your interest! At this time, registration for this event has concluded.
More Synack Exclusive Events at RSA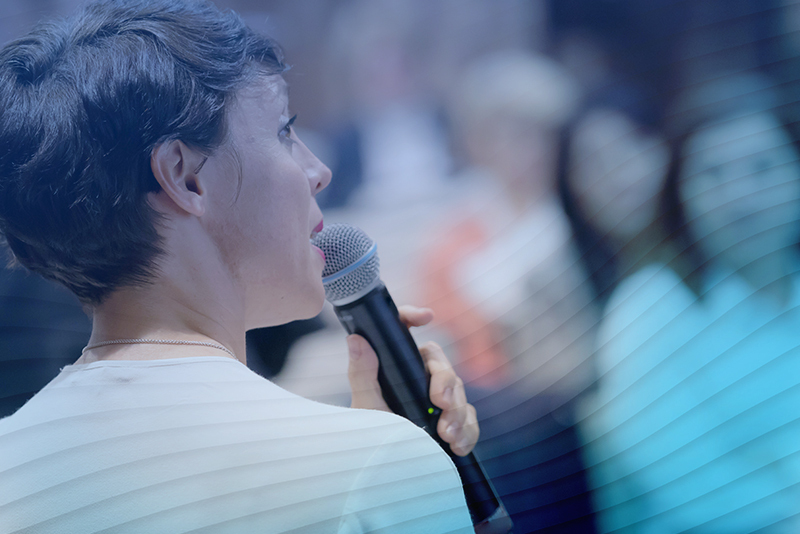 Executive Panel: Women in the Boardroom


Tues, April 25 | 7:30 am – 9:30 am
Synack and co-sponsor Nasdaq are hosting an intimate gathering with an esteemed panel of women from across industries and government who will discuss gender parity in the boardroom, the process needed to build a diverse pipeline of candidates and a candid review of the expectations and requirements of board members. Space is limited.